CODE OF ETHICS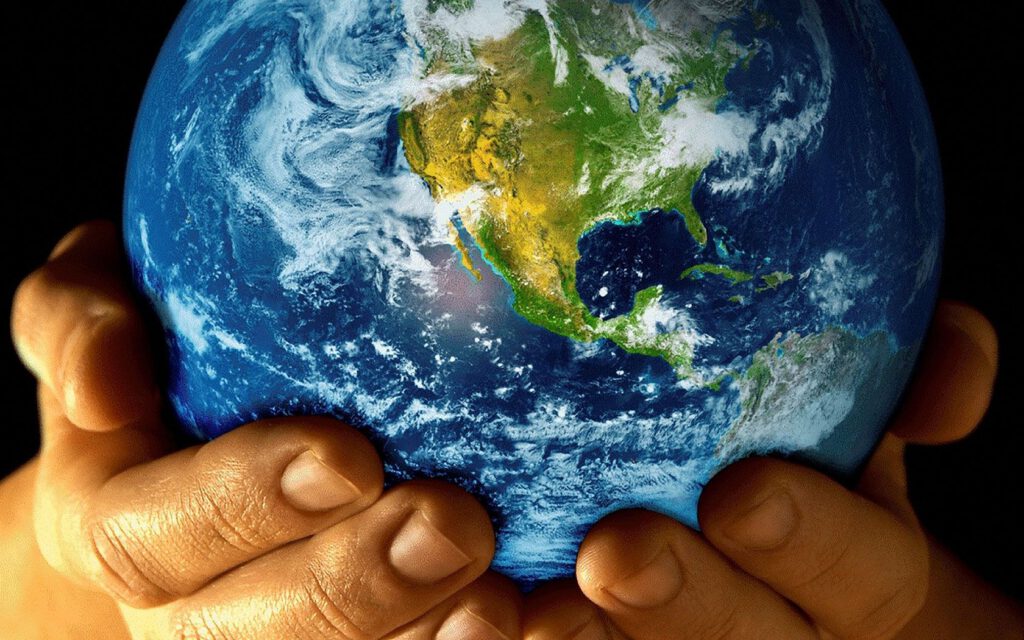 ECTerra is aware of its social responsibility and the great challenge of a sustainable raw material supply. We see our task in promoting sustainable concepts and methods in the extraction of raw materials. The reduction in CO2 emissions in mining and the reduction in raw material consumption are urgently needed.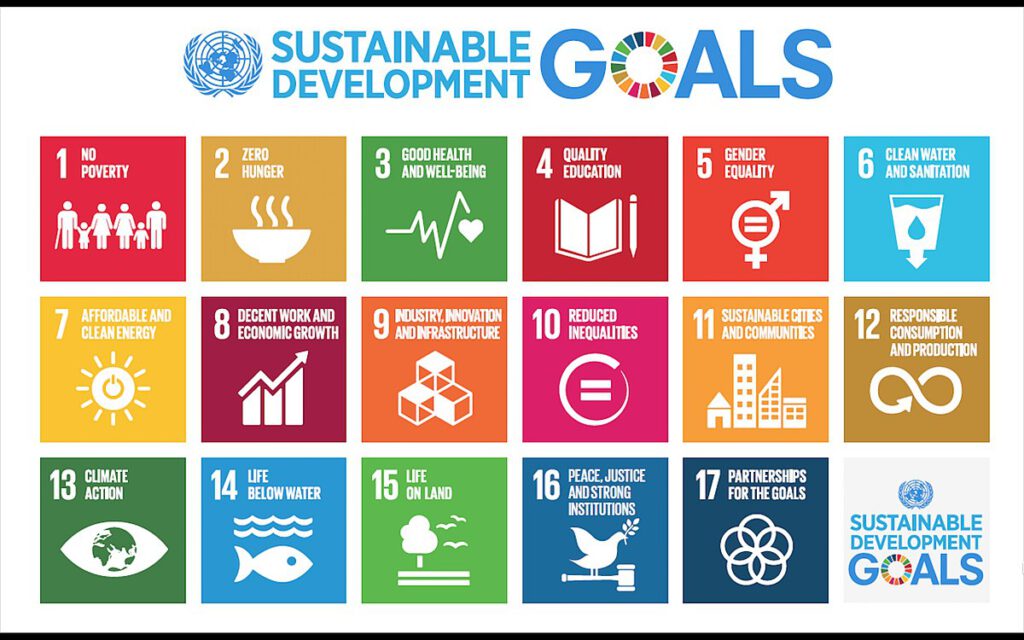 ECTerra analyzes and evaluates geological programs and projects according to the parameters "input, output, outcome and impact" with regard to their sustainability impact.
ECTerra advises companies on the basis of current scientific & industrial knowledge in order to enable the development of a socially fair and ecologically compatible economy with its specialist knowledge.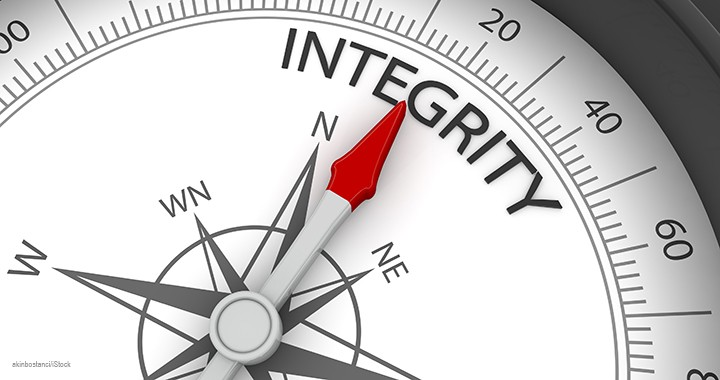 We pursue the goal of creating and promoting awareness of raw materials in the public, business and politics. We show the consequences of the global increase in raw material consumption for the environment and communicate aspects of sustainability of raw material management and technical concepts (e.g. recycling, green mining, CCS, geothermal energy, e-mobility, etc.).
ECTerra promotes the application of the highest environmental and social standards in mining worldwide and their further development, in particular under the aspects of CO2 minimization and environmental protection. We are also committed to the implementation of geoethical guidelines in industry, science and education as well as the implementation of the Sustainable Development Goals (SDGs), especially goals 8 (decent work and economic growth), 9 (industry, innovation and infrastructure) , 12 (sustainable consumption and production) and 13 (climate protection measures).
---
Important links to ethics and sustainable development goals;
https://eurogeologists.eu/wp-content/uploads/2017/07/Reg-C1-Ver-6-Nov-2016.pdf
http://www.percstandard.eu/
https://geoberuf.de/index.php/mitgliedsangebote/titelvergabe.html?start=7
https://sdgs.un.org/goals
https://www.geoethics.org
https://firstforsustainability.org/risk-management/
https://www.voluntaryprinciples.org
---
Disclaimer
Liability
Although ECTerra takes all possible care to ensure the correctness of published information, ECTerra accepts no responsibility for the accuracy, reliability and completeness of the content of this information.
ECTerra expressly reserves the right to change, delete or temporarily not to publish data, reports or publications wholly or partly at any time and without giving notice.

Liability claims against ECTerra because of tangible or intangible damage arising from accessing, using or not using any published information, through misuse of the connection or as a result of technical breakdowns are excluded.

ECTerra has not verified the contents of third party web sites not located on its servers or in its area of influence that may be connected to this web site via links, and does not accept any responsibility for the contents or the services offered thereon.

Copyright
All online documents and web pages as well as their parts are protected by copyright, it is permissible to copy and print the contents for private, scientific and non-commercial use only.
Without prior written consent from ECTerra it is not permissible for documents, web pages or parts thereof, to be either copied or stored on other servers, input into news group or online services, or stored on CDROM or other data storage devices . This applies in particular to the ECTerra logo.

Intermediate storage in a cache or on a proxy server to optimise access speed is permitted.

The citation of documents and web pages with a correct statement of the source and the setting of links to our web site is permissible.