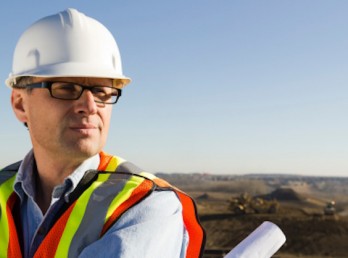 The Çaldag deposit is associated with the regional SE Eurasian ophiolite belt that stretches from near Belgrade in the north via Albania and Macedonia in to Greece and then through Turkey into Iran and beyond. In 2004 the client started a Bankable Feasibility Study (BFS) and requested support concerning the Project Management of Regional Exploration and Geology Department of the Caldag project. In 2005 the company established through the work of ECT staff regional office in Albania, Serbia, Kosovo, Bosnia and Turkey with over 100 exploration licences in their portfolio.
ECTerra performed the following tasks:
Planning and managing geological exploration for Ni Laterite and Ni Sulphide Deposits in SE Europe and worldwide
Project Manager for the Regional Office in Belgrade/SRB and Tirana/Albania
Interpretation of historic & new exploration data
Planning and carrying out of Fact Finding Missions in SE Europe, Middle East and Asia
Auditing of existing data of both, laterite and sulphide deposits
Conducting Pre-Feasibility Studies of existing deposits
Desk Studies of Ni Laterites/Sulphides in Europe, Asia, Middle East
Supervising calculation of Ore Reserves according to international standard (JORC, 43-101 Code)
Budgeting of regional exploration (> 4 M€ pa)
Planning and setting up of sample preparation facility in Serbia according to international standards ISO, JORC, 43-101
Communication with Ministries and National Institutions
Applying for exploration licences under national and international standards
Training of local staff
Setting up laboratories and sample preparation facilities including mobile XRF analysers
Public Relation Management (Government and Local Communities, NGOs)
If you are interested in similar services, please contact us.