Mozambique: Project Set up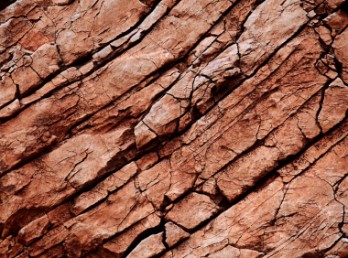 Morrua is the oldest tantalite mine in the world.  It was first operated in 1958 and remained in production until 1977.  The mine was seriously damaged during the civil war.  In 1994, a feasibility study to restart the Morrua mine was launched.  It was completed by mid 1998. In 1999, KHA reviewed the study and a revised scope of the project was completed in October 2000.
The client asked for complete Project Management of the construction and production phase:
Project Lead
Project Management Exploration and Infrastructure
Set up of mine & mine infrastructure
Set up of camp & office facilities
Supervision of mine planning
Installation of processing plant
Operation & production management
Leading of regional exploration
Planning of strategic investment
If you are interested in similar services, please contact us.