Albania: Ni Laterite Study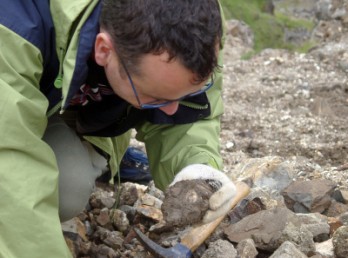 The 3 deposits lay in a mountain range of Albania. The client has asked to conduct a site visit to investigate the potential of those deposits and to prepare a desk study on all existing geological information including a GIS data base and maps. The study includes also detailed strategic information and recommendations for further exploration.
If you are interested in similar services, please contact us.