-Updated references available now
Updated list of references of ECTerra projects from 1996 to date
List of References with photos
-ECTerra recently started a cooperation with Inros Lackner, a German Engineering Group.
January 2019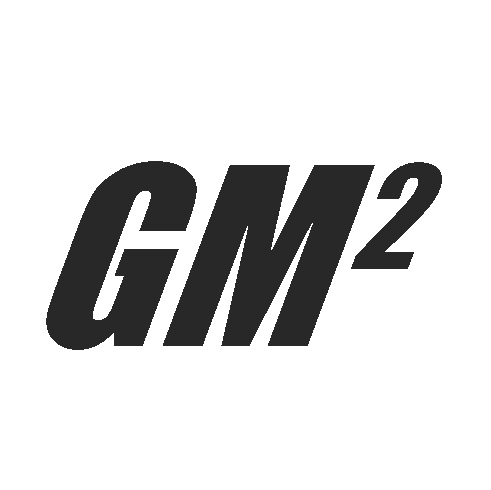 The new cooperation is called GERMAN MINING & MINERALS GBR or short

 GM2.
Our mission
German Mining & Minerals performs engineering, design and project management services with a philosophy of value for money to the client. We will design a project development plan, source the necessary skills within our team then implement, monitor and evaluate the process while seconded into your company giving you the full benefit of our skills and time. We have a proven record of excellent management skills; our team has occupied executive and senior supervisory roles at a number of projects delivering results to our clients.
-KRI (KOLLEKTIVE ROHSTOFF INTELLIGENZ) or COLLECTIVE COMMODITY INTELLIGENCE is founded
December 2018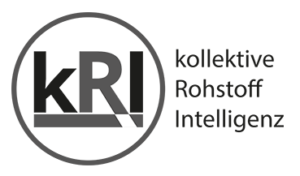 Unique and innovative organisation focused on the valuation and security of raw materials and their occurrence worldwide. KRI will focus on the development and security of raw material resources in the 21st century by coming up with commodity development strategies and solutions for conflict free and sustainable mining.
Increase the transparency of reporting codices for the mining and exploration industry, and allow non-technical specialists to participate in these discussions.
First point of contact for all mining matters in Germany – unique pool of experts for the processing industry.
Providing a platform and services for mining and exploration companies and service providers operating in Germany and internationally.
Enhance the communication between technical, financial/legal specialists, social and environmental experts.
-ECTerra forms partnership with "Uwe Bruder Consulting".
January 2013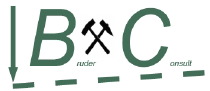 Uwe Bruder is a Mineral Processing Consulting Engineer based in Germany. He has a degree in Mineral Processing at TU Bergakademie Freiberg and began his professional career in 1983 when he started to work as a Research Engineer and Team Leader at WTZ SDAG Wismut. He spent more than 15 years as Process and Application Engineer at AKW Apparate+ Verfahren GmbH and 6 years as a Consulting Sales Manager (Europe and Northern Africa) for US-based screening machine producer Derrick Corporation. Uwe has always focused on theoretical and practical work experience in mechanical process engineering and processing of ores, minerals, and recycling products in projects in over 30 different countries in Europe, Asia, and Africa. Since 2012, he works as an independent Consulting Engineer.
His experience covers the following materials:
Industrial minerals (mainly kaolin and feldspar), sand (fine sands, glass sands, filter sand, construction chemicals), potash and salt, coal (especially fines), iron ore, manganese, copper, chromium, cobalt, gold and silver, tantalum, niobium, pyrochlore, and recycling products.
Project experience:
Filtration and dewatering, classification and sorting, old tailings ponds, milling circuits, plant audits, commissioning of plants and machines, laboratory tests , development of flow sheets of complete plants and plant parts.
Uwe Bruder can provide mineral processing consulting including project management, flow sheet and plant layout development as well as test work, machinery and plant delivery, and customer consulting. 
Further information can be found on Uwe Bruder´s website www.bruderconsult.de.